COMMUNITY NEWS AND EVENTS
---
Guiding is a place where girls can be girls and in a safe and positive environment they can:
Learn new life skills
Build their confidence
Contribute to their communities
Form friendships
And so on
Our non-competitive learning environment is open-minded and values based. It's a supportive place to grow
confident, adventurous girls who are ready to be tomorrow's leaders.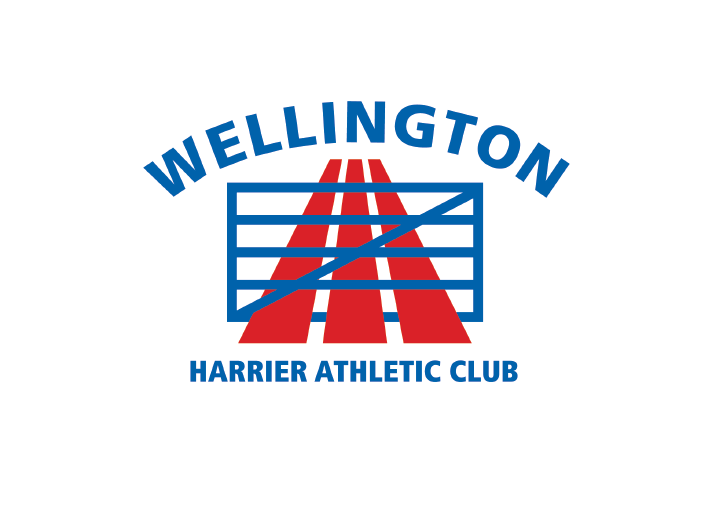 Wellington Harriers offers cross country training for primary school children.
Our club days are on Saturday afternoons. We meet at our Wellington Harrier club rooms on Mount Victoria at 2 pm for club runs.
We also have midweek training sessions and can assist with training for children competing in the primary schools cross country competitions. We can also provide fitness training for those competing in other sports.
0212959026
---