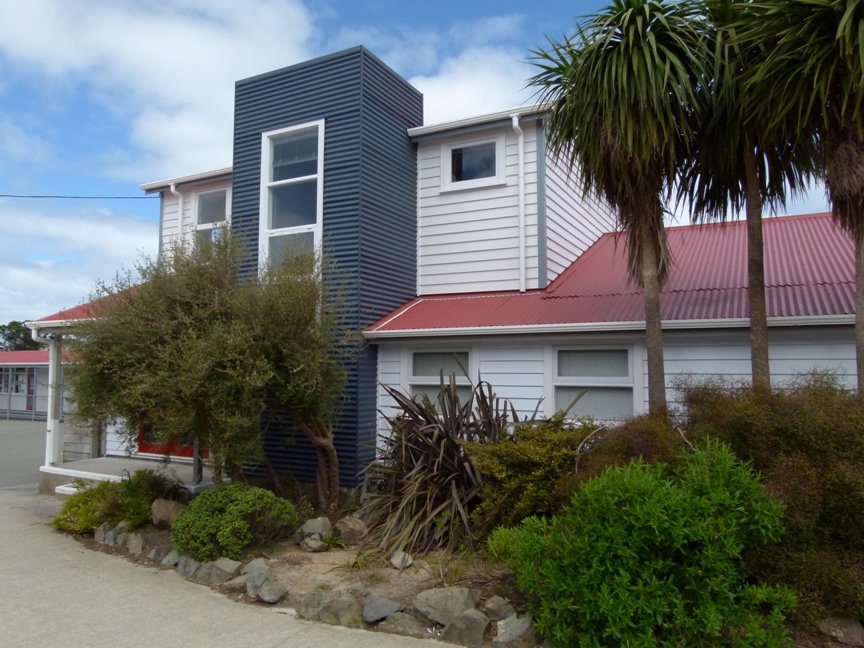 Kiaora welcome to Ridgway School
Ridgway is a state co-educational full primary school, located in southern Brooklyn.
The school has a pleasant setting on expansive grounds and is ideally placed to make the most of all the advantages our capital city has to offer. The majority of our 230 students come from the suburbs of Mornington, Vogeltown, Brooklyn and Kingston.

What's On


Thursday 1 September
School Photo Day

Term Dates for 2016
Term 3 Mon 25 July - Fri 23 Sept
Term 4 Mon 10 Oct - Mon 19 Dec




News
Latest Newsletter:
Notices
These Students received excellence certificates T2, W10
James S, Greta, Harvey F, Emilia, Ismam, Tilly, Bella, Kahurangi, Holly, Koen, Lydia, Iris, Jack Pa, GraceL Sarah A, Ben, Finley J, Teina, Amelia G, William, Crystal, Lyric, Harry T, Caelan, Will, Ari, Vita, Sarah S, Nara, James B, Darnell, Toby, Thomas D, Theo T, Olive C.
Whāia te iti kahurangi ki te tūohu koe me he maunga teitei
Seek the treasure you value most dearly: if you bow your head, let it be to a lofty mountain.
This whakatauki is about aiming high for what is truly valuable, but it's real message is to be persistent and not let obstacles stop you from reaching your goal.
This Whakatauki relates to our Resilience value.
At Ridgway we encourage children to be persistent and to maintain enthusiasm and humour in all circumstances.