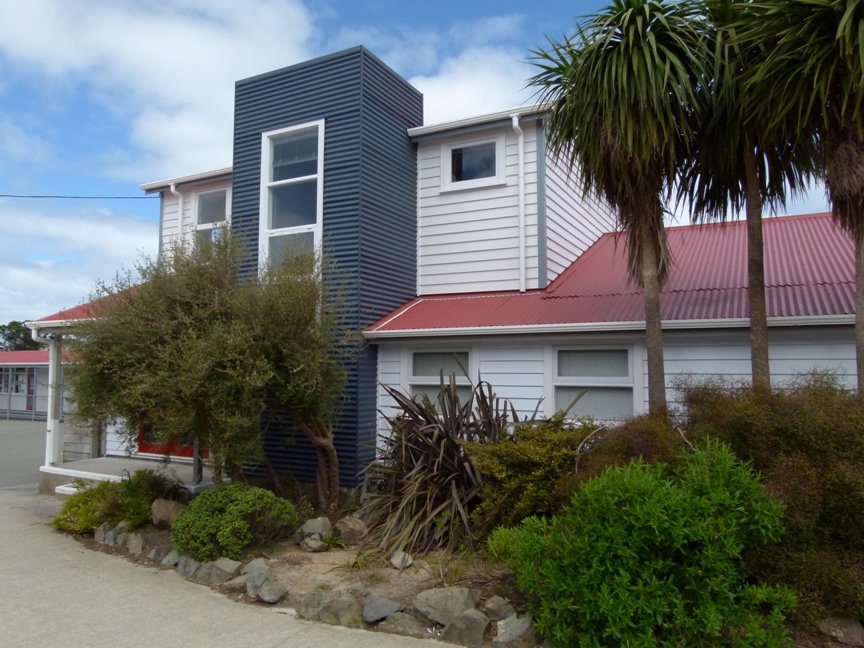 Kiaora welcome to Ridgway School
Ridgway is a state co-educational full primary school, located in southern Brooklyn.
The school has a pleasant setting on expansive grounds and is ideally placed to make the most of all the advantages our capital city has to offer. The majority of our 220 students come from the suburbs of Mornington, Vogeltown, Brooklyn and Kingston.

What's On
Last Day of Term 2
Friday 3 July 2015
Working Bee
To dig holes on the bank in preparation for
community planting on Monday 10th August.
More details to come.

News
Latest Newsletter:
Notices
Terry Long
Terry Long, our caretaker for many years, passed away this week.
Terry was a much loved member of staff and was part of the "fabric" of our school and community, always ready to go the extra mile. No job, big or small was too hard for him.
His presence and memory will live on at Ridgway.
This is a very sad loss for us and our thoughts are with his family at this time.