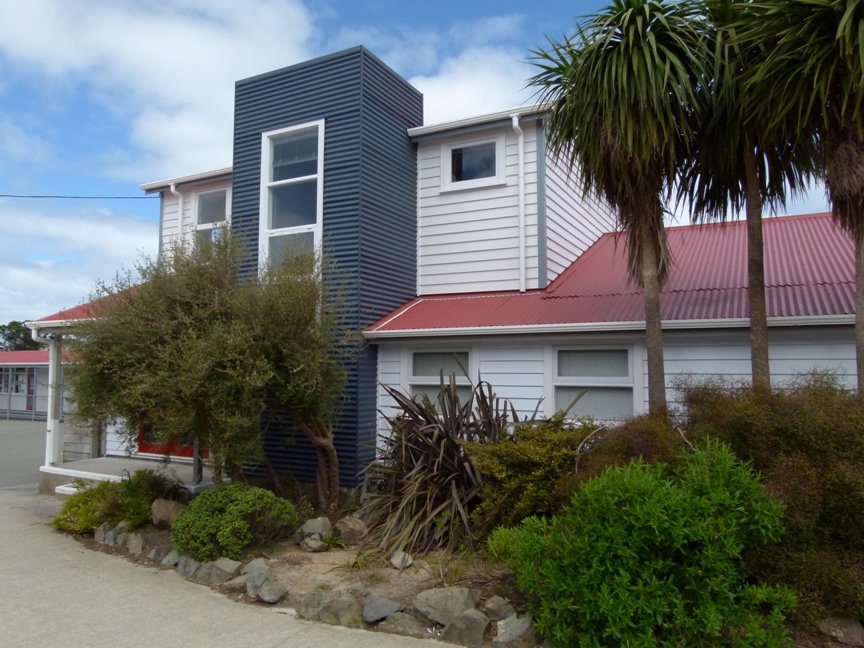 Kiaora welcome to Ridgway School
Ridgway is a state co-educational full primary school, located in southern Brooklyn.
The school has a pleasant setting on expansive grounds and is ideally placed to make the most of all the advantages our capital city has to offer. The majority of our 230 students come from the suburbs of Mornington, Vogeltown, Brooklyn and Kingston.

Staff
Principal's Blog:
 It is the role of the BOT to hold the big picture for the school and volunteers need to work within the framework of priorities and goals set by the board.
What's On


Art Splash concert - MFC - 5.30pm
Richard Scholes - the crazy scientist
Wild Weather Show
Thursday 10 September:
cost: $5
Fundraising movie night Thursday 12 November
James Bond - Spectre
Tickets on sale October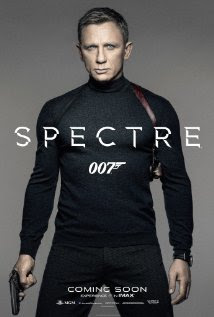 News
Latest Newsletter:
Notices
Kua hinga te totara i te wao nui a Tane
The totara has fallen in the forest of Tane