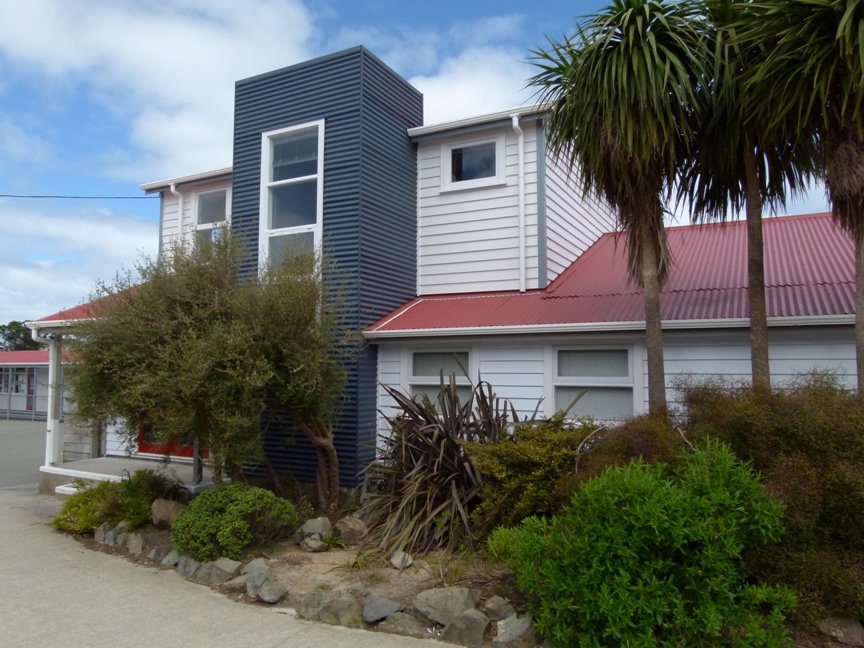 Kiaora welcome to Ridgway School
Ridgway is a state co-educational full primary school, located in southern Brooklyn.
The school has a pleasant setting on expansive grounds and is ideally placed to make the most of all the advantages our capital city has to offer. The majority of our 220 students come from the suburbs of Mornington, Vogeltown, Brooklyn and Kingston.

What's On


Working Bee
To dig holes on the bank in preparation for
community planting on Monday 10th August.
Bring your own shovel please.

News
Latest Newsletter:
Notices
Kua hinga te totara i te wao nui a Tane
The totara has fallen in the forest of Tane