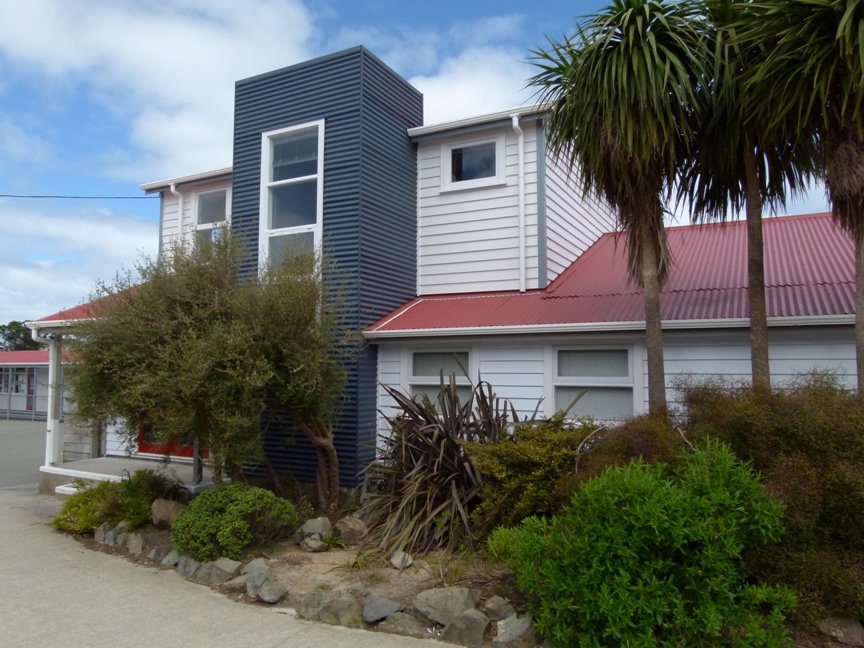 Kiaora welcome to Ridgway School
Ridgway is a state co-educational full primary school, located in southern Brooklyn.
The school has a pleasant setting on expansive grounds and is ideally placed to make the most of all the advantages our capital city has to offer. The majority of our 230 students come from the suburbs of Mornington, Vogeltown, Brooklyn and Kingston.

What's On


2017 Term Dates:
Term 2 - 1 May - 7 July
Term 3 - 24 July - 29 Sep
Term 4 - 16 Oct - 15 Dec


Follow this link to the ordering page...



News
Latest Newsletter:
Notices
The U9 Poneke Pythons need you!
We're putting the call out to Ridgway families to see if there are any boys or girls who are keen to have some fun playing rugby as part of the Under 9 Poneke Pythons rugby team! Ridgway's Lucius Lockhart (Room 9) is in the team and unfortunately we're a couple of players short of a full squad. It's a great team from all over the South Wellington area - and of course Poneke is the home of the mighty Dane Coles so you'll be in good company! Training is on Wednesday nights at the Poneke Grounds, Kilbirnie Park from 5pm till 6pm and even if you're new to rugby that's fine - we've got a great coach and a fun group of passionate and very supportive players and parents.
Please get in touch with Tim Lockhart (021746749) or team manager David Johnston (021814221) to find out more or if you know an Under 9 who might be keen to sign up. The first game isn't until after the school holidays on May 6th, so there's plenty of time to prepare! Find out more info at: http://www.sporty.co.nz/ponekerugbyjnr


Whāia te iti kahurangi ki te tūohu koe me he maunga teitei
Seek the treasure you value most dearly: if you bow your head, let it be to a lofty mountain.
This whakatauki is about aiming high for what is truly valuable, but it's real message is to be persistent and not let obstacles stop you from reaching your goal.
This Whakatauki relates to our Resilience value.
At Ridgway we encourage children to be persistent and to maintain enthusiasm and humour in all circumstances.